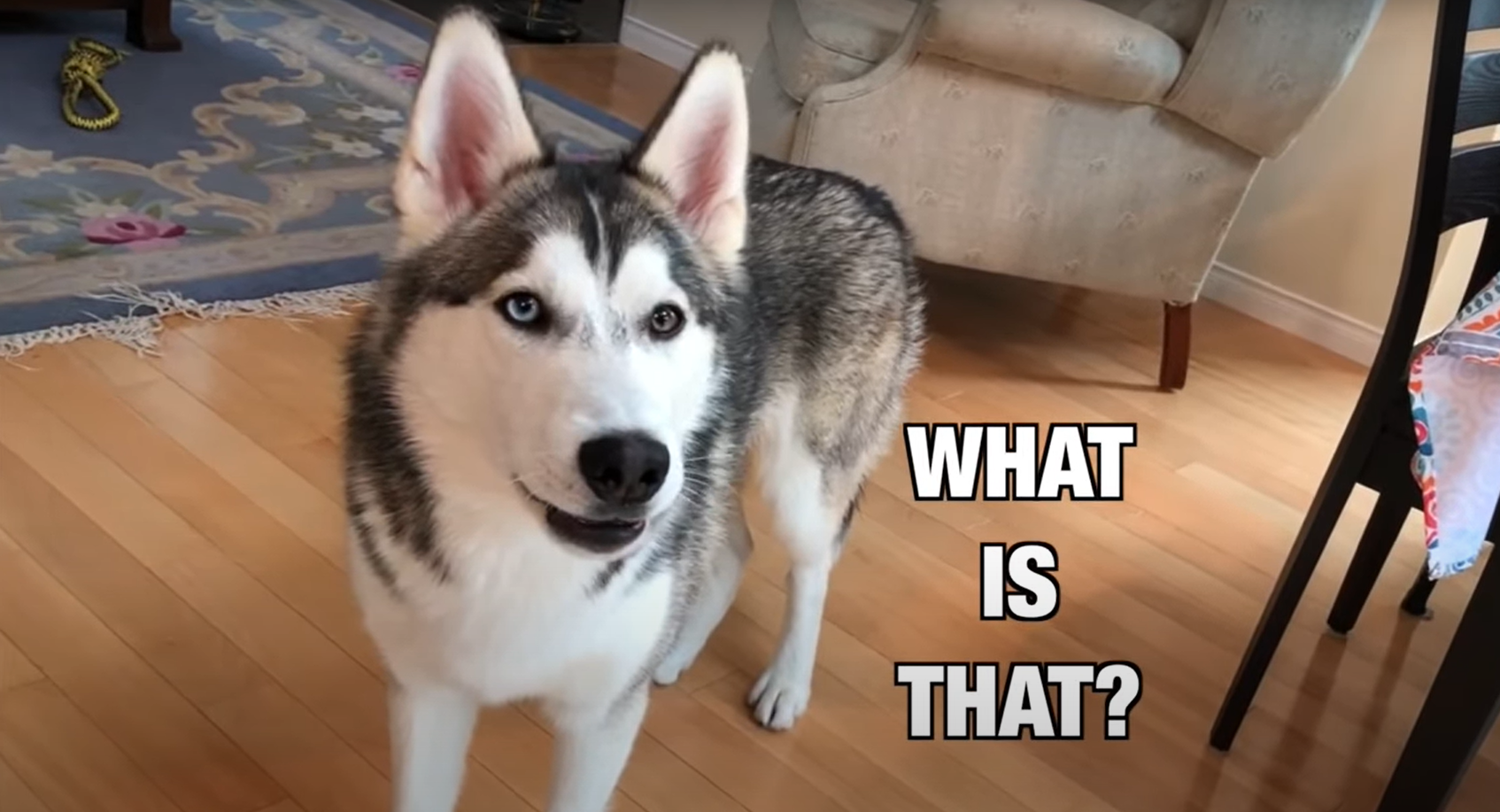 The indoor WiFi camera is a good tool for you to keep an eye on your kids while you are at work, or to look after your office workers when you are not on the site, or even catch thieves entering your departmental to pick any item. It saves your time and money by keeping you away from the hassle of being overworked and stressed out because of always being busy in taking care of things. Another benefit of having an indoor WiFi camera is that you can simply connect your camera with your internet router and look for its footages anytime and anywhere on your mobile phone. In this article, we are going to share the 5 most important tips and how this tool works with you before making your own decision.
How Does An Indoor WiFi Camera Work?
Time has gone when we used long wires to enable security cameras in our houses or offices. The rapid development of science and technology makes our life smarter and more convenient. We now have a variety of brands selling WiFi security cameras that are easy to use and give us easy access to the footage of these cameras. The only thing that you have to do is to buy a good quality indoor WiFi security camera and choose a place to mount it. Some companies provide you with installation facilities as well. However, you can also mount it by yourself by simply following below steps:
1. Assemble the cables
Connect the camera to the power supply.
2. Choose the right place to fix the Indoor WiFi camera
You may choose a wall or a table, as long as it suits best for your view. 
3. Connect the Indoor WiFi camera to the internet router
WiFi connection can be done by installing the relevant application and scanning the QR code or entering the UID of the camera. Get the camera linked to your phone, so that you can see the footage easily.
Some indoor WiFi cameras also use the hotspot function of the android phone to get connected. Simply enable the hotspot function and set up a password, then connect the camera to the hotspot-enabled WiFi network. You are all set!
What above shows how a WiFi security camera works. Just three easy steps and you are ready to go! Now let's move on to the features a best Indoor security camera must have.
Tips to Find the Best WiFi Security Camera 
1.
Two-way Audio:
The feature enables you to talk to the other side of the camera with just one click. Once you have connected the indoor WiFi camera to your smartphone, you are then able to speak with your kids, friends or any other visitors who are in the other side of the camera. For example, with the feature you can keep an eye on your kids at home while you are still busy at your office. Another advantage is you can have a real-time communication with passers-by such as the courier, so that you won't miss anything.
2. 
Motion Detection:
Do you want to feel free after installing your indoor WiFi security camera? Take a look at this feature. There are some built-in sensors in a good quality security camera that detect even minor movements in the range of view of the camera. When a movement is detected by the WiFi security camera, it notifies you on your smartphone, alerts you to be aware of these suspicious moments.
Leave your home without the threat of robbery or any other kinds of unfavorable situations. Because every time a motion is detected by your security camera, you will receive a notification.
3.
Instant Alert:
Well, you would not want a security camera that does not give you timely alerts for any motions when the intruder breaking into your house or your kid or pet is trapped in some difficult situation. You are not aware of that because your so-called security camera is slow at sending alerts.
Therefore, choose a camera that has the feature of instant alerts, so that you can receive alerts in time.
4. 
Full HD result:
A fine security camera must be able to present high definition video quality. It should give a clear view to show everything happening in its range of vision. There is a diverse choice for indoor WiFi security cameras, in the market, that offer a range of video qualities. But you should only go for the ones that are capable of capturing high-quality video footage of up to 1080p resolution.
5. 
Wide Angle Indoor WiFi Security Cameras:
A wide-angle security camera refers to the view range of a camera. There are two categories of cameras based on the angle it captures.
1)Wide-angle security cameras are the ones that can capture up to 80 degrees range of view.
2)Super wide-angle security cameras capture up to the 180 degrees.
Therefore, go for at least wide-angle security cameras to get the most view out of your indoor WiFi security camera.
6. 
Night Vision
Night vision function is capable to capture the video in low-lit or completely dark areas. As a matter of fact, most of the unfortunate or dangerous situations are likely to happen during the night time or under dark conditions. This feature of the security camera becomes a bonus if the camera does not compromise on the quality of the picture.
Recommendation
All above-mentioned tips are the ones you can count on if you intend to look for the best indoor wifi camera for yourself. To figure out what are the  Here is the recommendation for you, Heimvision HM 205 indoor WiFi Camera covers all the features in a single package. You'll find it features 1080p HD video quality, two-way audio, night vision, etc.
Related Post