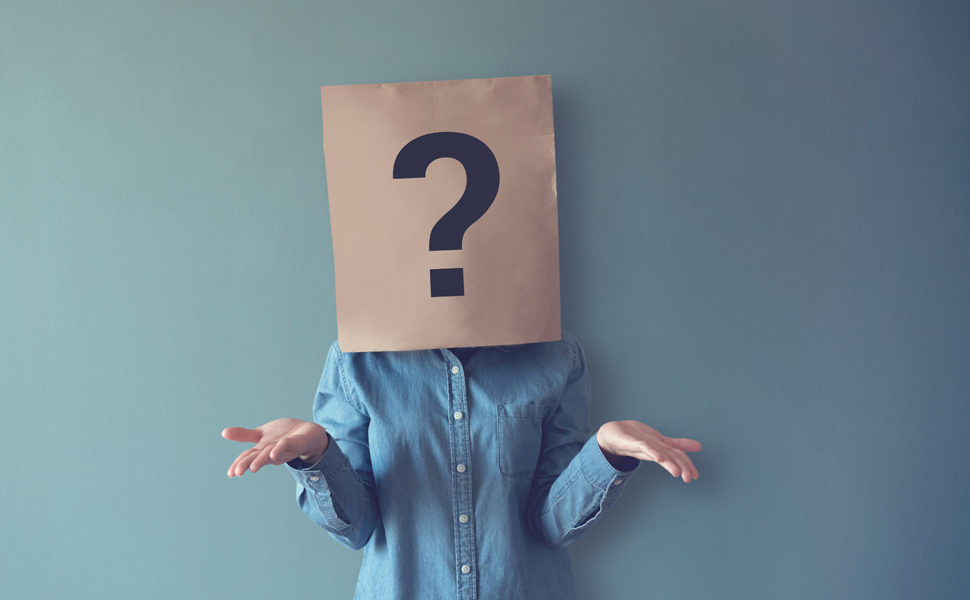 Whether you're worried about your home security or just want to have a look on your home when you're out, surveillance cameras are always your NO.1 choice. Here comes the question: 
 What factors are important when we choose a surveillance camera?
 We will cover the factors that are crucial when choosing surveillance cameras in this article.
1.Camera Resolution
You may know that the higher resolution a camera has, the clearer images it presents. That is correct. Camera Resolution means the amount of detail that a camera's sensor can capture. It's measured in pixels, which means every pixel is a detail of the image. And it's defined as width by height. For example, a digital image has a resolution of 1920 × 1080 pixels means it has 1920 pixels horizontally and 1080 pixels vertically.
You can also call a 1920 × 1080 image as a FHD image, which is defined as an industry standard. Here are some other current industry standards you may heard:
| | |
| --- | --- |
| High Definition / HD | 1280 x 720 |
| Full HD / FHD | 1920 x 1080 |
| Quad HD / 2K / QHD | 2560 x 1440 |
| Ultra HD / 4K /UHD | 3840 x 2160 |
2.Night Vision
As is known to all that crimes occur more often at night, Night Vision has been a fundamental function for security cameras. If you ever looked at the front of a security camera, you'll likely to find LED bulbs there. These IR LEDs auto-switch on when it gets dark out, filling the camera's view with infrared light.

Infrared light is invisible to human eyes so you won't see anything changed when the infrared light turns on. Besides, human eyes differentiate black and white better than other colors such as red and blue. Therefore, most night vision cameras switch to monochrome mode at night to present clearer and sharper images.
3.Waterproof
For electrical devices, there is an international waterproof rating standard named IP (Ingress Protection) rating. The most common enclosures for surveillance cameras are IP65, IP66 and IP67 enclosures. The chart below will show the definition of these three ratings:
   

IP

    

Solids Protection

Liquids Protection

6

5

Dust Tight
No ingress of dust; complete protection against contact.

Against Water Jets
Water projected by a nozzle (6.3 mm) against enclosure from any direction shall have no harmful effects.

6

6

Dust Tight
No ingress of dust; complete protection against contact.

Against Powerful Water Jets
Water projected in powerful jets (12.5 mm nozzle) against the enclosure from any direction shall have no harmful effects.

6

7

Dust Tight
No ingress of dust; complete protection against contact.

Able to protect against Immersion up to 1 m
Ingress of water in harmful quantity shall not be possible when the enclosure is immersed in water under defined conditions of pressure and time (up to 1 m of submersion).
It is worth mentioning that waterproof/water-resistant cameras are mostly for outdoor surveillance cameras, and it's an either-or choice between waterproof and PTZ most of the times, which we will discuss in PTZ section.
4.Two-Way Audio
This function must be familiar to all people as we all use phones nowadays. However, most surveillance cameras support half-duplex audio only, which means that you can't hear the other side when you hold "Talk" button.
Luckily, there are some cameras supporting full-duplex audio, which means that you can talk and listen at the same time. So, if you plan to buy a surveillance camera at the door, a full-duplex audio would be better.
5.

P

TZ Function
PTZ stands for Pan, Tilt and Zoom. This function enables cameras to pan horizontally, tilt vertically and zoom in/out. Pan and tilt function make it hard for cameras to be water-resistant because there is always a gap between the rotatable part and the fixed part of the camera. PTZ cameras are most frequently used indoors where there is no rain.
Now you have a basic understanding of the factors that are crucial to a surveillance camera. Check 
HeimVision Shop
 to find the cameras that meet your needs.
Related Post